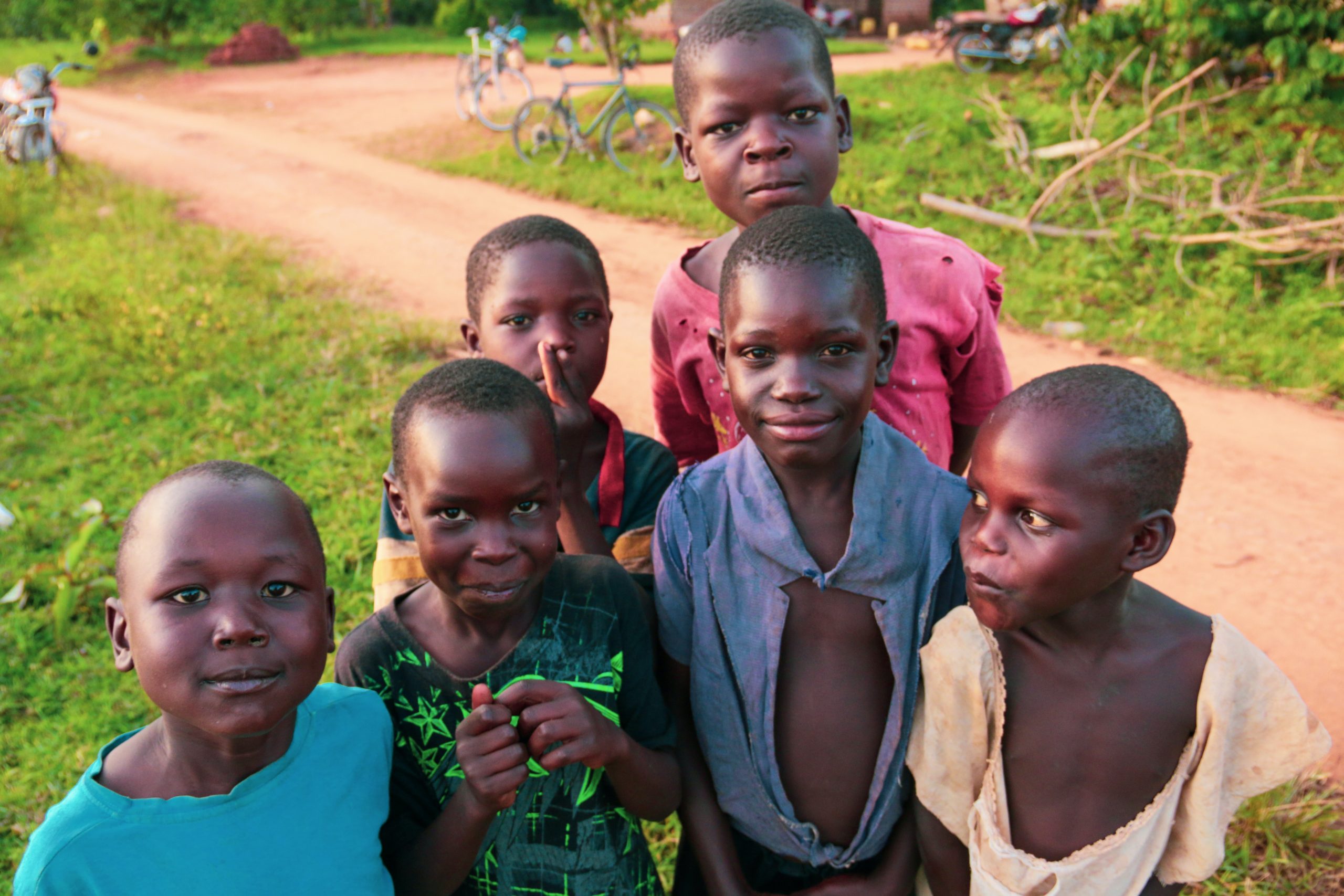 The Health Aid Organization for the Protection and Promotion of Women and Children Victims of Sexual Violence in Rural Areas OSAMIPE INC. was created on the 27th day of the month of May 2005 at the instigation of Mister MASUDI BUSINDE-BUZINDA. The name of this organization is explained for purely humanitarian reasons. The indescribably miserable image of the Democratic Republic of Congo and its populations is a direct consequence of the decades of dictatorship that began in 1965 and ended in 1996 when it gave way to the AFDL, another totalitarian regime that came under the cannon fire with the fine sheets of a democratic and liberating regime.
By the way, without trying to make history from dictatorial Zaire to the current Democratic Republic of Congo, it is well known worldwide that the socio-economic fabric of the country has deteriorated so much that people have lost all hope of a better tomorrow to the point of becoming beggars or tramps. All strata of the population lead a life that no longer has any meaning. As chance takes precedence over action, any project for the future is barely achievable. This is understandable in the face of the total indifference or incapacity of the apparently resigning state apparatus. Translated with www.DeepL.com/Translator (free version)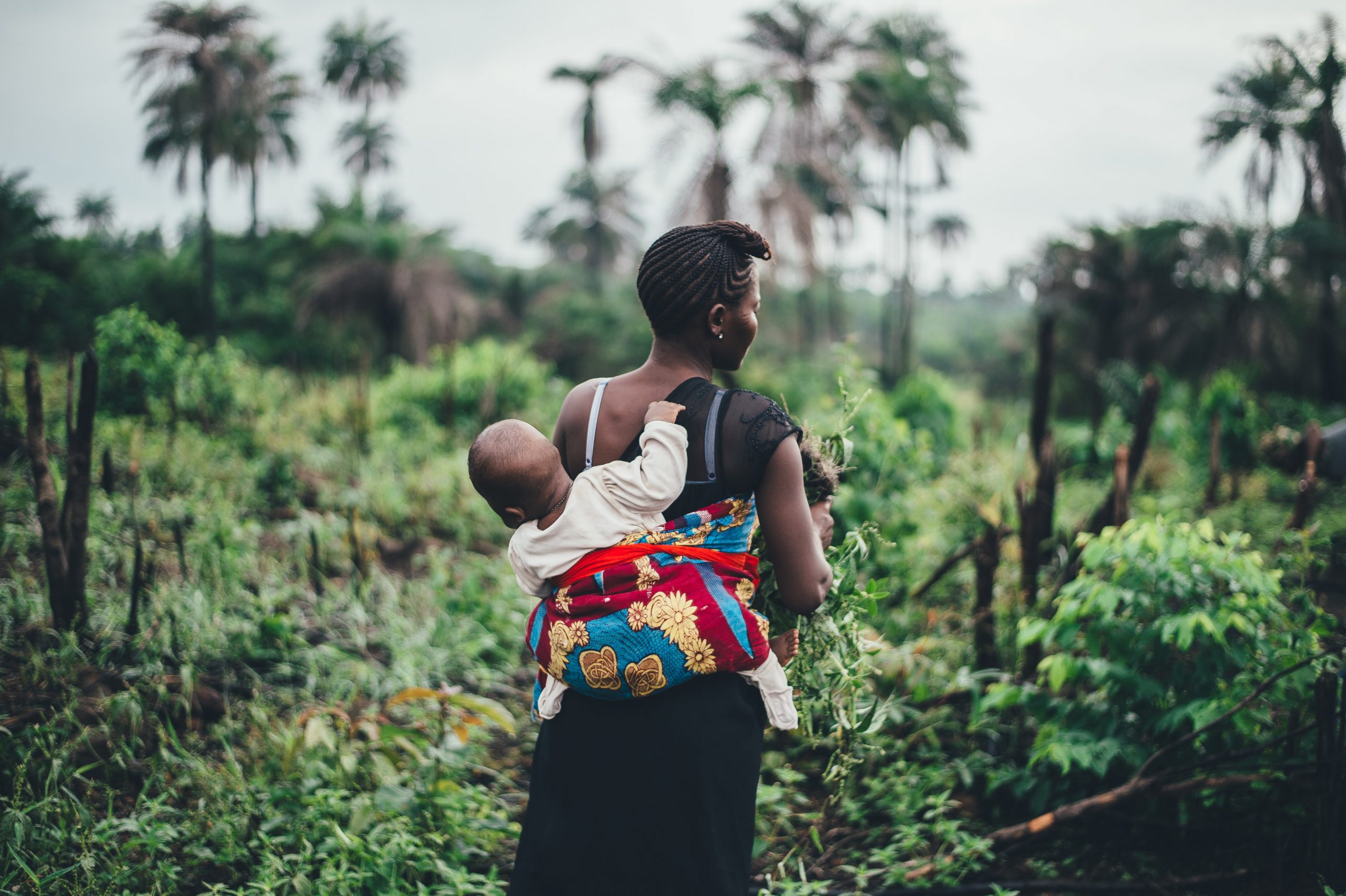 Non-governmental organization
In its place, therefore, various NGOs are taking over to save what is still the lives of the miserable Congolese people.
But the ravages of the so-called wars of liberation and the inhumane acts of various armed groups have not only cost the lives of millions of human beings, but have also left countless victims, among whom women and children have been the most vulnerable and bear the traces of the horrible effects of violence. By the way, after my visit to the field where I not only felt with my own hands the realities of the results of the rapes and their consequences beyond any human understanding, but also saw with my own eyes the level of misery in which these women and children, victims of rape and violence by different armed groups, live. Therefore, given the abandonment in which they find themselves and the seriousness of these facts, Mr. MASUDI BUSINDE-BUZINDA has decided to create this non-governmental organization called: Organization of Health Assistance for the Protection and Promotion of Women and Children Victims of Sexual Violence in Rural Areas, under the acronym OSAMIPE INC, in order to take humane care of this segment of the population that has become neglected.
Thank You for Your Support to the Cause